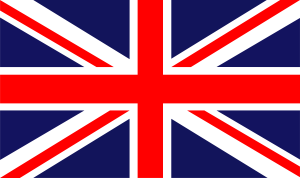 Auditing T. Virkilä Ltd is a Finnish Auditing Firm, which can serve all kind of clients. The firm mainly provides services to small and mid-size companies. The firm is located at the Helsinki Metropolitan Area, but it can also provide services anywhere in Finland. Mr. Timo Virkilä, A.P.A. and the founder of the firm has 30 years of experience at the audit field. Timo Virkilä has been working before with two Big 4 auditing firms about 22 years starting 1990 and therefore Timo Virkilä has quite a strong experience in the auditing field including also the development of the practice.
Timo Virkilä works mostly with small and midsize companies. Timo Virkilä´s biggest client at the moment has turnover about 35-40 M€ (construction company).
Many of the clients that Timo Virkilä audit nowadays were also his clients in his earlier positions. The reason they have followed Timo Virkilä is his experience but also the price. In a small practice, with low overhead, the fee level can be kept lower compared to Big 4. Timo Virkilä is also flexible relating to the timing of the audit work.
Even if Timo Virkilä works alone, he has a large contact network. Timo Virkilä works with other auditors as well as tax experts and lawyers (i.e. Verona Oy).
Timo Virkilä´s hobbies are mainly summer cottage in Hirvensalmi, wandering outside, Labrador dogs, snowboarding and downhill skiing, reading and creative inactivity.
If there is anything you would like to know more about Timo Virkilä, do not hesitate to contact him.